EXTREMELY WELL-ROUNDED
Adasak Mechanical offers the full spectrum of plumbing maintenance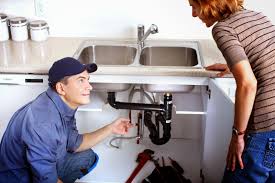 services for your residential or commercial property.
As your local plumbing and heating experts, you can depend on Adasak to solve plumbing problems in your bathroom, kitchen, and laundry room.
Adasak Mechanical prides itself in being extremely well-rounded. We offer knowledge, expertise, passion, and commitment that other service providers can not match.
Adasak will solve YOUR plumbing problem, so come on – give Darren a call now at 250-299-7383.